Hello, I'm Josh.
Nice to meet you.
By day I work on international projects at Spotify NYC. By night I go to shows, I cook, I lift weights, I read books (I'm not big on TV), I remember to call my parents (usually), and I write.

Things I write.
You should sign up for updates from me by email.

About once a month, I'll publish an essay on the most interesting thing I can think of. Subject matter spans business, pop culture, and the future. Short enough to read in a single sitting, long enough to provoke thoughtful dialogue.

I don't keep a blog anymore (I did for about 10 years). Today, my work is distributed exclusively by email, and lives entirely within Google Docs — an ecosystem where it's easier than anywhere else I could think of for me and my readers to comment (in-line) and converse (via Gmail).

My metric of choice is not "scale," or millions of viewers, or thousands of shares. I don't chase clicks. My metric is dialogue. In 2016-17, every 1,000 words I wrote turned into over 3,000 words in comments from about three dozen loyal readers. I'm proud of that.

If being a part of this conversation sounds interesting, again, you can sign up here. If you want to see a few samples first, you can check out the Featured essays below.
Featured essays.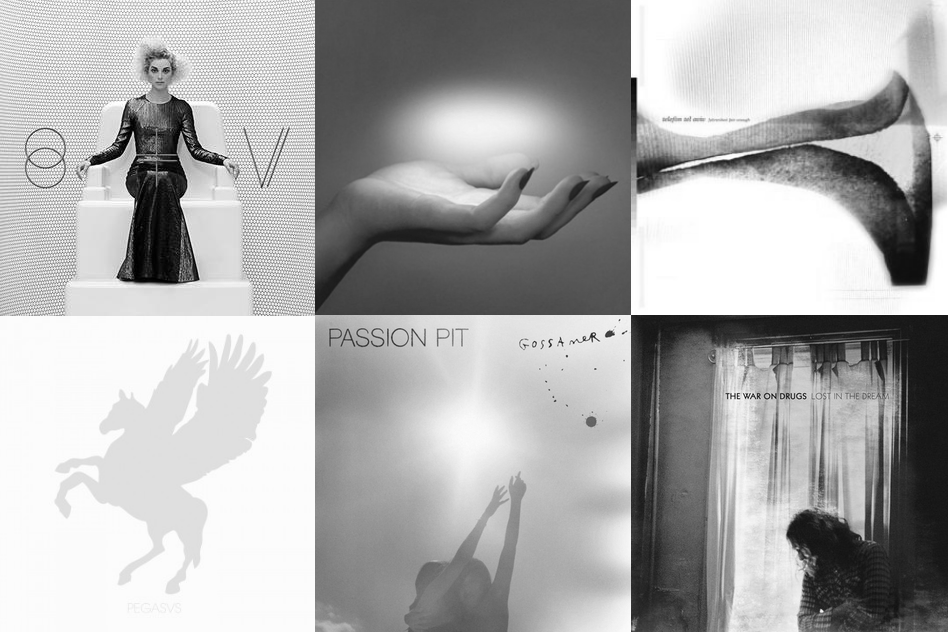 Slow Jams. I used to run a music magazine. I've traveled the world to cover concerts. Right now I work at Spotify. One surprising thing I've found: I'm tired of discovering music. It's exhausting. I think it's time we slow down, and give music a chance to be something more than just a treadmill of fleeting aural fixations. Here's why and how I practice listening to music slowly.

SoulCycle is not why poor people are fat. A Vox editor blames SoulCycle for the epidemic of crummy health among poor people. I dissected why it's not SoulCycle's fault, and more importantly, proposed an alternative to how we as individuals might make a practical difference in the health and fitness of those around us.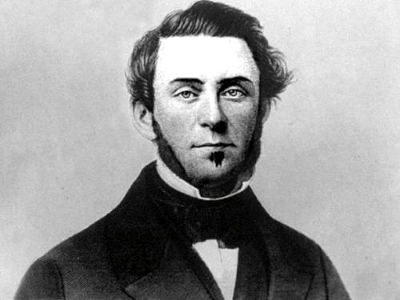 Don't Sell Shovels: It's considered savvy business advice to say "If there's a gold rush, you want to be the one selling shovels." This seemed like bullshit. So I explored why.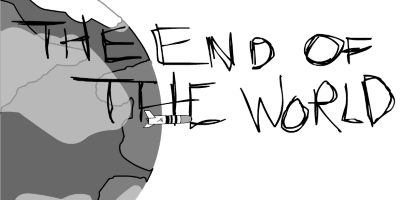 Global Warming is an enormous, problematic, confounding issue which may cause the end of the world as we know it. Can you solve Global Warming in 2,200 words? I give it a shot. Or, at least, I take a realistic look at how to get us started.

Past essays.
Here's a word bank of essays I've published. It isn't exhaustive… and is probably often not even sensical (to be fair, my titles haven't been algoritmically designed to capture clicks). But maybe you get the idea.
Email-exclusive:
But What if We're Wrong?
Stop What You're Doing and Write Your Resume
Review: Sapiens
Models
Lewis & Athena
Review: You're the Worst
Eleven: The Magazine that went up to 10
Best of Blog:

Other work.
I've written for Consequence of Sound, Forbes, The Next Web, The Inertia, The Harbus, and of course, a litany of pieces for my old company Eleven Magazine.

I occasionally perform careers services (Resume, Search, and Interview prep) for up-and-coming graduates who are business-minded and looking to work in tech. I've helped people land roles they love (Product Managers, Business Analysts, etc.) at growth startups to companies like Facebook. Email me directly to inquire.

Let's connect…
If you email me at josh@joshpetersel.com, it makes me feel confident that you've thoroughly read this site, and as such, I will prioritize responding to you. I'd love to help you vet out a project, find a job, or think about the future.

Sincerely,



(Back to Top)